This article will explain how to set up Flair with Google Assistant. To set up Flair with Google Assistant, you will need:
A Flair account
A home set up in your Flair account
The Google Home App
In this article:
What Can Google Assistant control in Flair?
Using Google Assistant, you can do the following:
Adjust the temperature for your entire home
Adjust the temperature for a room
Check the current temperature in a room
Turn off a room (this will turn off any IR devices and/or close your Smart Vents).
To adjust the temperature in a room, say, "Set the <room name> to <set point> degrees".

To find out the temperature in a room, say, "What's the temperature in the <room name>?".

To turn off a room, say, "Set the <room name> to off". Google Assistant will either turn off all the IR devices in that room or close the Smart Vents.

What Flair Settings are Required for Google Assistant
The Flair App must be in Auto mode to use this integration.
In the Flair App, tap the Flair menu and go to System Settings->Home Settings
Set System to "Auto"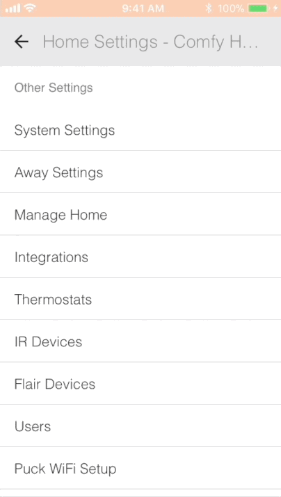 Add Flair Devices to Google Home
1. Open the Google Home App, select Add, and then, select "Set up device".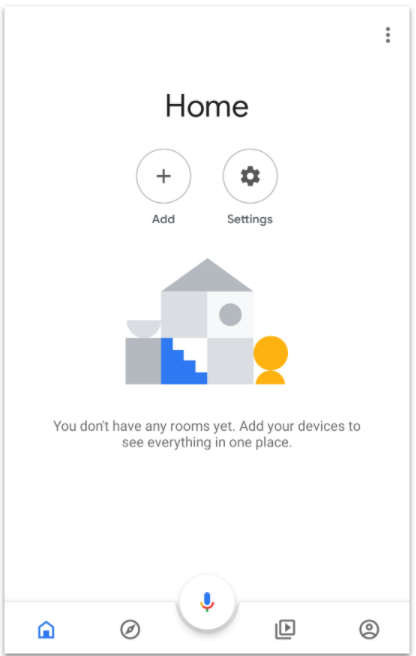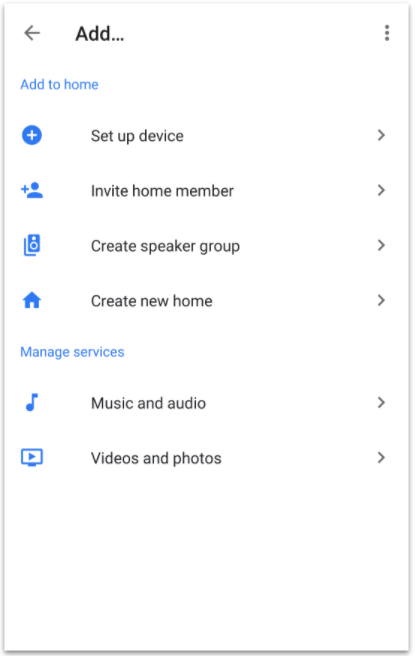 2. Select "Have something already set up?", and then search for Flair in the account list and select it.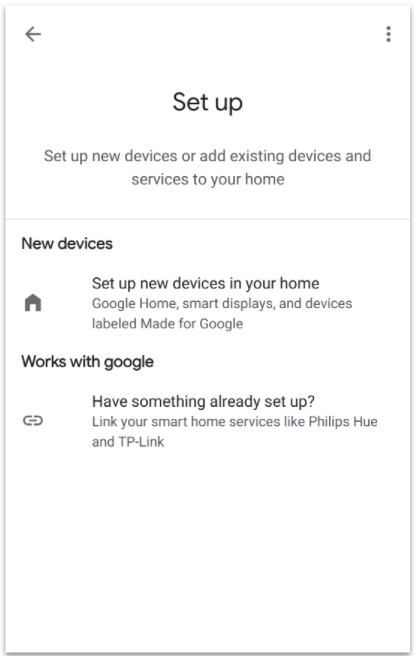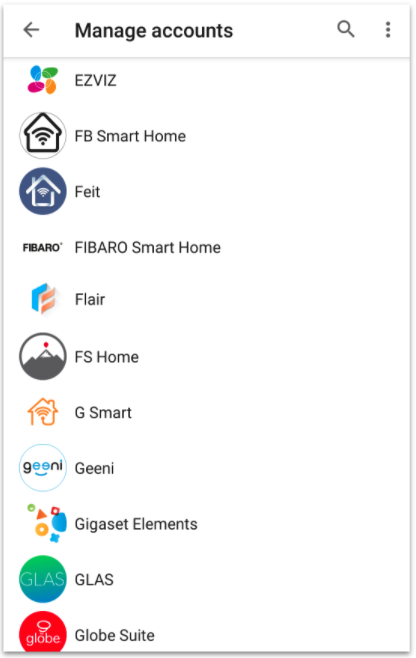 3. You'll be asked to sign into your Flair account and authorize Google Assistant. After signing in to your Flair account, select "Yes" to authorize.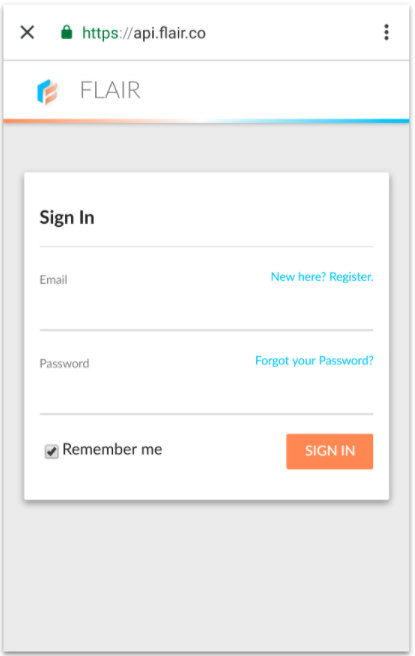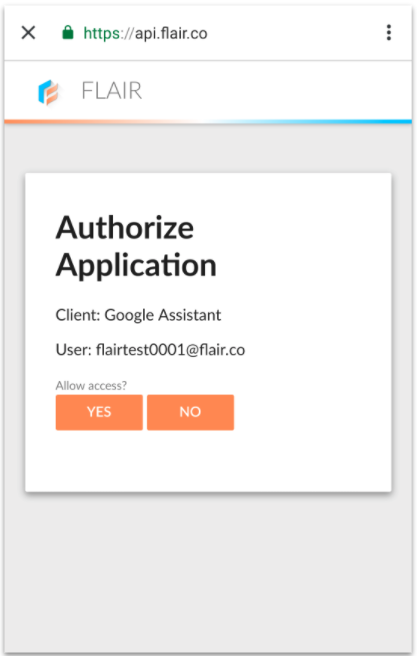 Sync Flair rooms in Google Home
After authorizing Google Assistant to use Flair, Google Home will import all your Flair rooms.
Your Flair Rooms will sync with any of your Google Home rooms. If you choose, you can assign your Flair rooms to different Google Home rooms.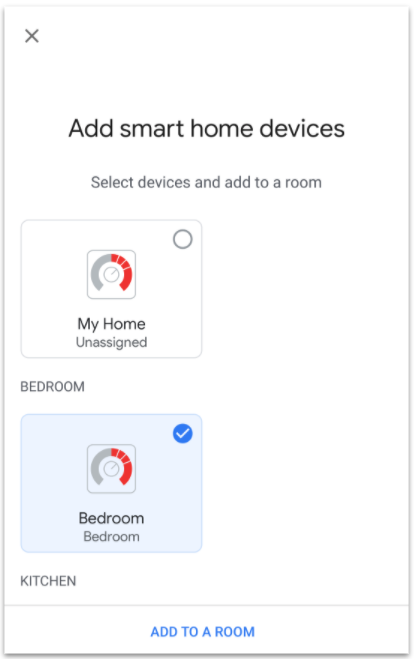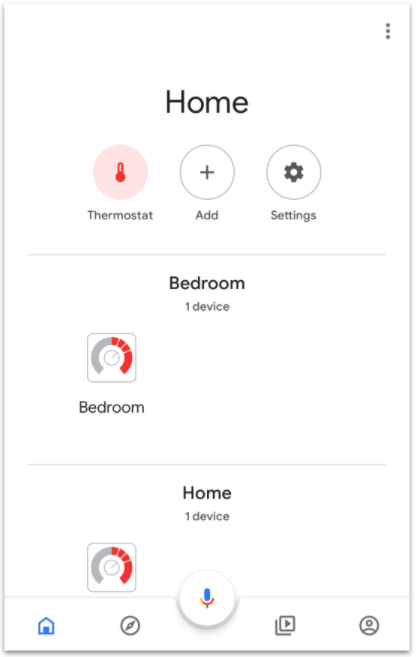 Use Google Home to Control Flair
Once your Flair rooms are imported into Google Home, you can click into a room to adjust the temperature and mode.
Note: Mode can only be adjusted for a room containing a single mini split. This excludes multi-head mini splits.