Set System to "Manual".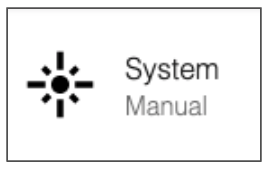 Make sure you are pointing the Puck toward the mini split, like you would a remote control. For testing, stay within 5-10 feet.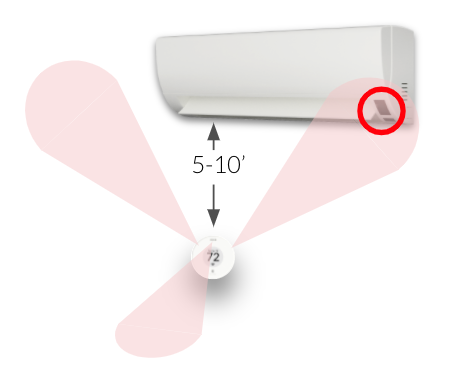 Keep fingers away from IR blasters. Blasters send IR signals from "10:00" and "2:00" position on the sides of the Puck and at "noon" position, from the middle dot on the Puck face.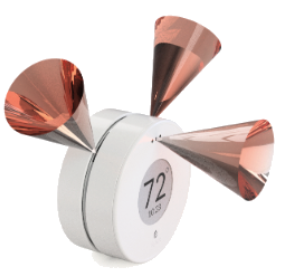 Use the mini split widget to issue commands to the mini split. Test power ON/OFF, Mode, Fan Speed, Swing and changing the set point. In Manual mode, allow 30-60 seconds after each command for the mini split to respond and beep.